Meet Our Awesome Team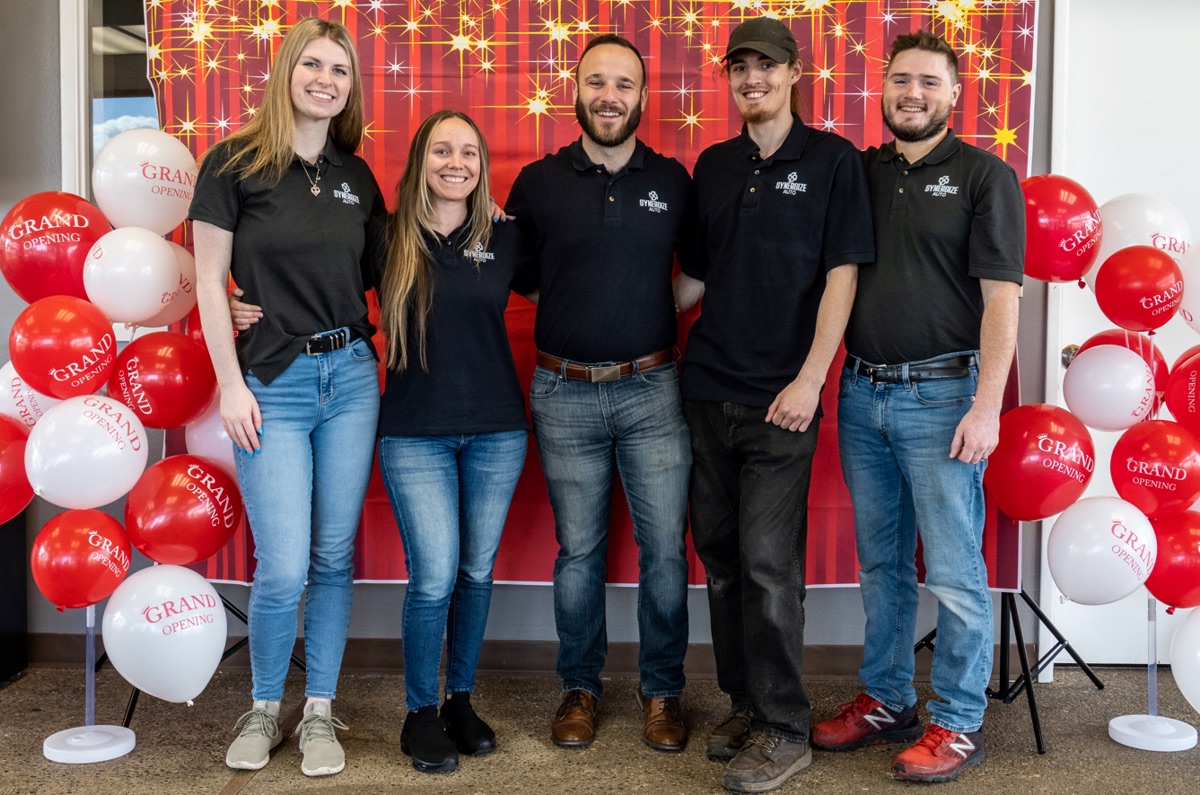 ___________________________________________________________________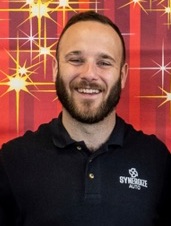 Chris Walls – Owner
Chris has a passion for business, a love for cars and a desire to positively contribute to our community and help others. He is an honest, caring and genuine person. He loves owning a business with his wife in a great town with an awesome team! He has big goals for the future and looks forward to building upon his current goals & successes.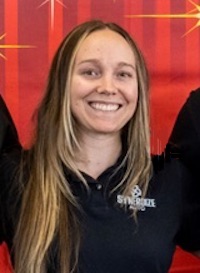 Jaiden Novasio – Owner
Jaiden loves business ownership and getting to use her creativity to create fun ways to engage customers including hosting events, fundraisers and giveaways. She has a passion for personal development, helping others, working with the youth and anything involving creative expression! "Owning a business with your spouse is the best! I get to be with my best friend everyday, building and creating our future together!"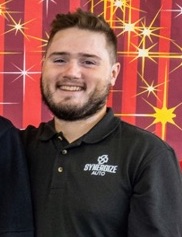 Brendan Tolman – Sales Associate 
Brendan just recently moved to Oregon with his wife Cassidy and their two beautiful kids, Ava (age 4) and Hayden (age 2). He is a family man with a passion for people and being a team player. He's genuine and really cares about being there for his customers. Synergize Auto is so happy to have him on the team!
Lizzie Davis – Title Clerk and Sales
Lizzie is a bright, caring and smart young woman with a love for what she does! She loves learning about business and is an awesome team player. She and her boyfriend, Joey (Currently stationed in Washington in the Military), are a driven and passionate for life couple with big goals and an adorable cat, Casper!
 Nolan Boyer – Reconditioning Specialist
Nolan has a love and passion for cars! He has been an important part of the Synergize team now for over 2 years and really enjoys auto detailing! His favorite specialty is in doing exterior paint corrections. He is an honest, genuine and caring person who loves his girlfriend, Phoebe who is an amazing tattoo artist, and their 2 dogs, Hades and Beans.